Overview
Opportunity Description
The Cornell Prelaw Program in Paris is a three-week academic program in international and comparative law. The program is co-sponsored by Cornell Law School and the Université Paris I Panthéon-Sorbonne. 
Our program is taught in a uniquely international and culturally rich environment, combining the excellence of Cornell Law School faculty and international guest lectures. Students attend classes at the historic Faculté de droit building, and occasionally in the Sorbonne building itself, at the heart of the Paris 1 Panthéon-Sorbonne University, near the beautiful Jardin du Luxembourg, and in the vibrant "Quartier Latin," the Paris home of university students for almost a thousand years.
The program sponsors private guided tours to the Palais de Justice (the site of France's highest court in the ordinary court system), the Conseil d'État (the "supreme court" in the French administrative court system), the French National Assembly, the French Senate, and the International Chamber of Commerce's International Court of Arbitration in Paris.
Program Dates:
June 26 - July 18, 2024 (Tentative)
Students will enroll in LAW 4031: Introduction to the Global Study of Law.
Course Description: This three-part course is designed to introduce advanced prelaw students to key topics in the study and practice of law, within a global context. Its units are organized around three sets of issues. First, how do U.S. law and legal institutions relate to legal cultures from around the world; and how does one analyze different national and international legal systems from a comparative and cross-cultural perspective?  Second, what is the role of constitutional law and principles both within the U.S. and globally? Third, what are the main challenges confronting international human rights, including their ability to protect traditionally disadvantaged groups such as women?  Taught entirely by faculty of Cornell Law School, this course will prepare prelaw students for success in law school.
In addition, you'll participate in a small-group seminar covering topics such as note-taking, the Socratic method, briefing cases, and law school exams. This seminar will also prepare you for the law school application process, including a session with Cornell Law's admissions office.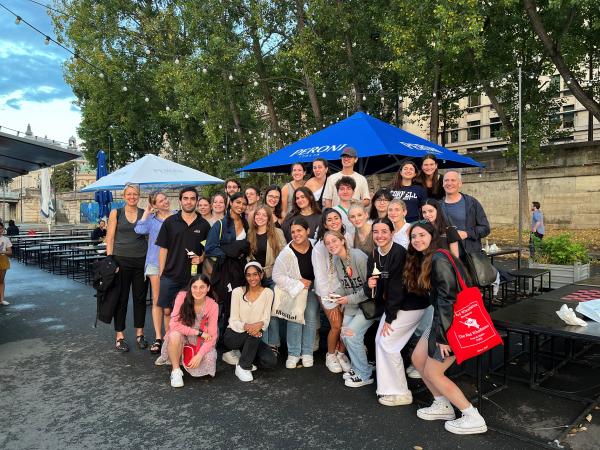 Faculty
Elizabeth Anker, Director, Cornell Global Prelaw Program, Professor of Law and Associate Professor, Department of English
Mitchel Lasser, Director, Cornell Global Prelaw Program, and Jack G. Clarke Professor of Law, Cornell Law School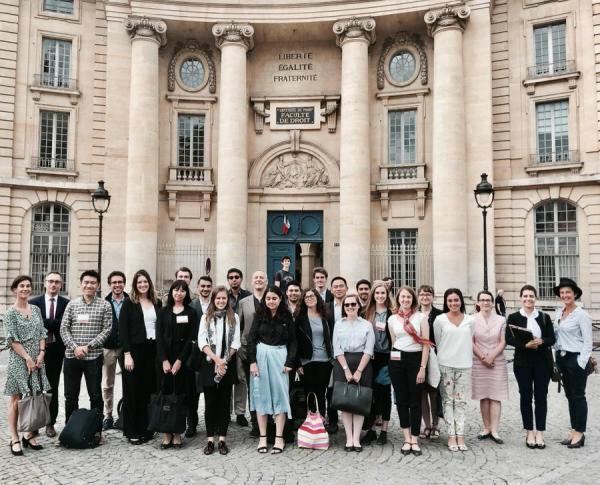 *Some questions in 'Application Preview' below may not be applicable to this program. Course background will be asked if relevant to that particular summer or winter program. Meeting with the Faculty Leader is NOT required for this program and that question will not appear in the Paris application.