Overview
In this virtual entrepreneurship program, join students from across the world to generate solutions that address the UN Sustainable Development Goal 7: Affordable & Clean Energy. Learn new skills, meet new people and win a share of the £10,000 prize fund!
Opportunity Description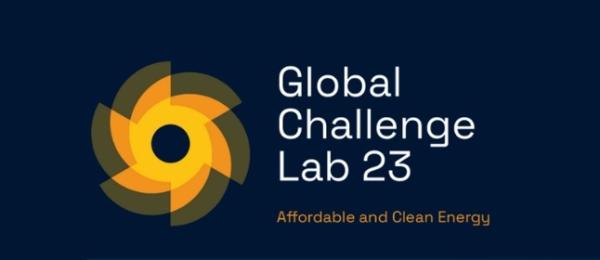 Accepting applications now through Saturday, July 1.  Registration is free.
The Global Challenge Lab is a virtual entrepreneurship program run by Imperial College London's Imperial Enterprise Lab, in partnership with Tsinghua University's x-lab in Beijing and the Technical University of Munich. 
​​​​​​Imperial College London is a Cornell Global Hub partner university. Global Hubs are Cornell's collaborative centers of engagement around the world. Hubs will give students exciting opportunities for semester-long and short-term study abroad, field experience, participation in faculty-led research, curricular pathways through majors, internships, and more.
Imperial Enterprise Lab is working with Cornell University and other global university partners to bring together hundreds of students and alumni to grow their international network, gain new skills and create new ideas that help achieve UN SDG 7: Affordable and Clean Energy. Students from all disciplinary backgrounds are encouraged to join!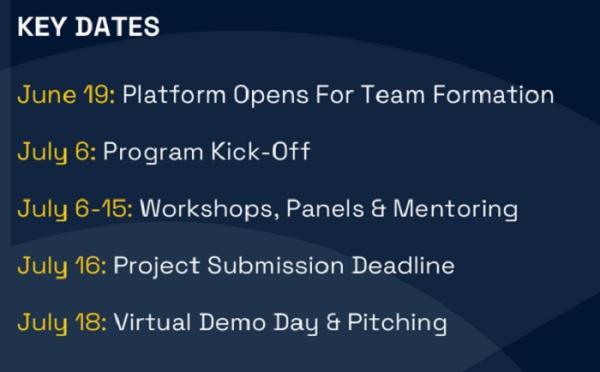 What is unique about this program?
It's a 10-day entrepreneurship program of core and optional workshops, guest speakers and   mentoring to help you come up with and develop innovative ideas. At the end of the program, the top teams from each track will have the opportunity to pitch their ideas and win a share of a £10,000 prize fund!
Time commitment of 2 hours per day
Mixed teams (each team of 3-6 students must include participants from multiple institutions and disciplines)
All content delivered online (mix of live masterclasses and pre-recorded content)
Features industry leader panels and speaker events
Offers expert training on cross-cultural collaboration, design thinking, prototyping, and more
60+ global mentors available
No cost to apply or participate
How do I get more information about the Imperial Enterprise Lab and Imperial College London?