Overview
Opportunity Description
Info Sessions:
Are you interested in the intersection of mental health and culture, global health, and community engagement? Do you want to gain field research skills and learn about indigenous communities in South India's beautiful and fragile Nilgiris Biosphere Reserve? If so, the Cornell-Keystone Nilgiris Field Learning Program might be for you!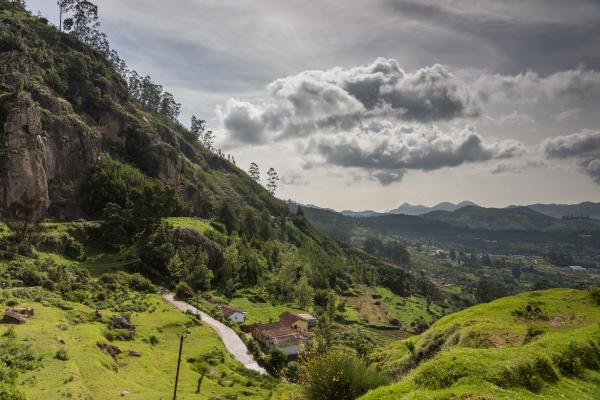 What is unique about this program?
Experience field research in rural villages partnered with community-member students. Work closely with Cornell faculty members, conducting primary research in health and wellness from a holistic perspective, and earn Cornell credits within a six-week study-abroad program this summer. Since 2014, the Cornell-Keystone Nilgiris Field Learning Program has given Cornell students interdisciplinary and community-engaged opportunities for research and Cornell credit-based learning in natural resource management, community health, nutrition, ethnography in an indigenous context, and ecology.
The summer version of this program will focus on community wellness, mental health, health-systems and healthcare delivery in resource-limited settings, more broadly. Students will receive training in global mental health, medical anthropology, and community-led health systems, with an emphasis on holistic perspectives and in partnership with local indigenous communities. Students will also learn from health experts in Kotagiri and Chennai, where Cornell faculty have extensive collaborations.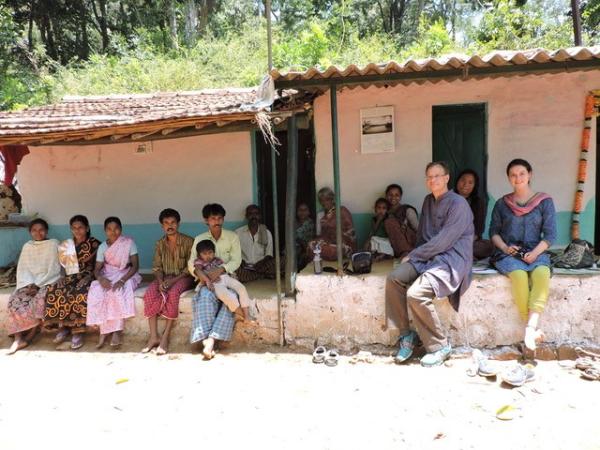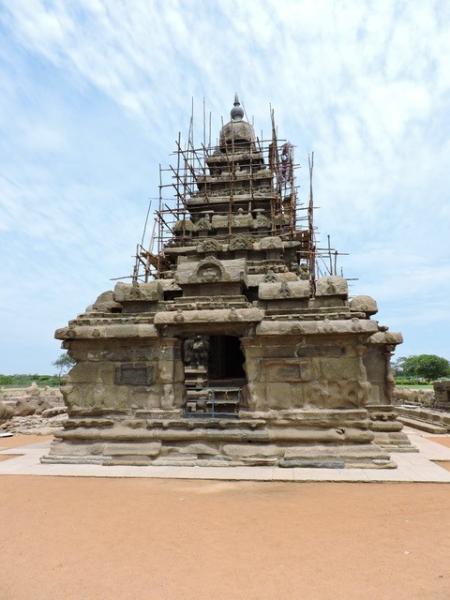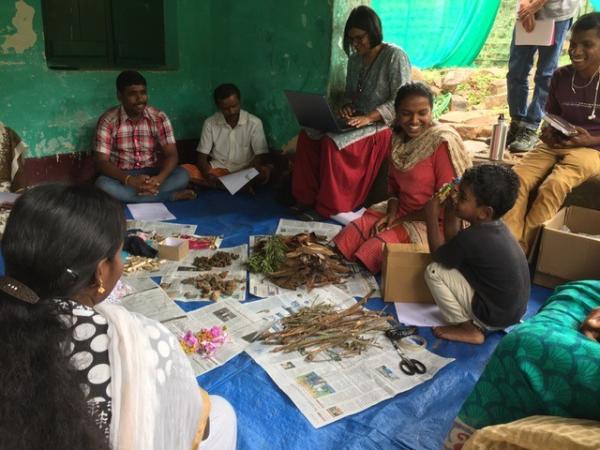 Faculty Director
Andrew Willford, Professor of Anthropology, College of Arts & Sciences 
*Some program information questions in 'Application Preview' below may not be applicable to this program. Course background will be asked if relevant to that particular summer or winter program.